Goodbye Stranger by Rebecca Stead
Back in grade five, Bridge, Tabitha and Emily made a pact. Never to fight, ever. Now, two years later, they're still best friends, but other things are changing. Bridge meets Sherm, and is soon excited and confused by her new, strange feelings. And when Emily starts texting pictures of herself to Patrick, Bridge and Tab find themselves complicit in a naïve plan that quickly spirals out of control.
And while the three friends navigate the challenges of their changing friendship, another story—of betrayal and remorse—keeps you guessing until the very end.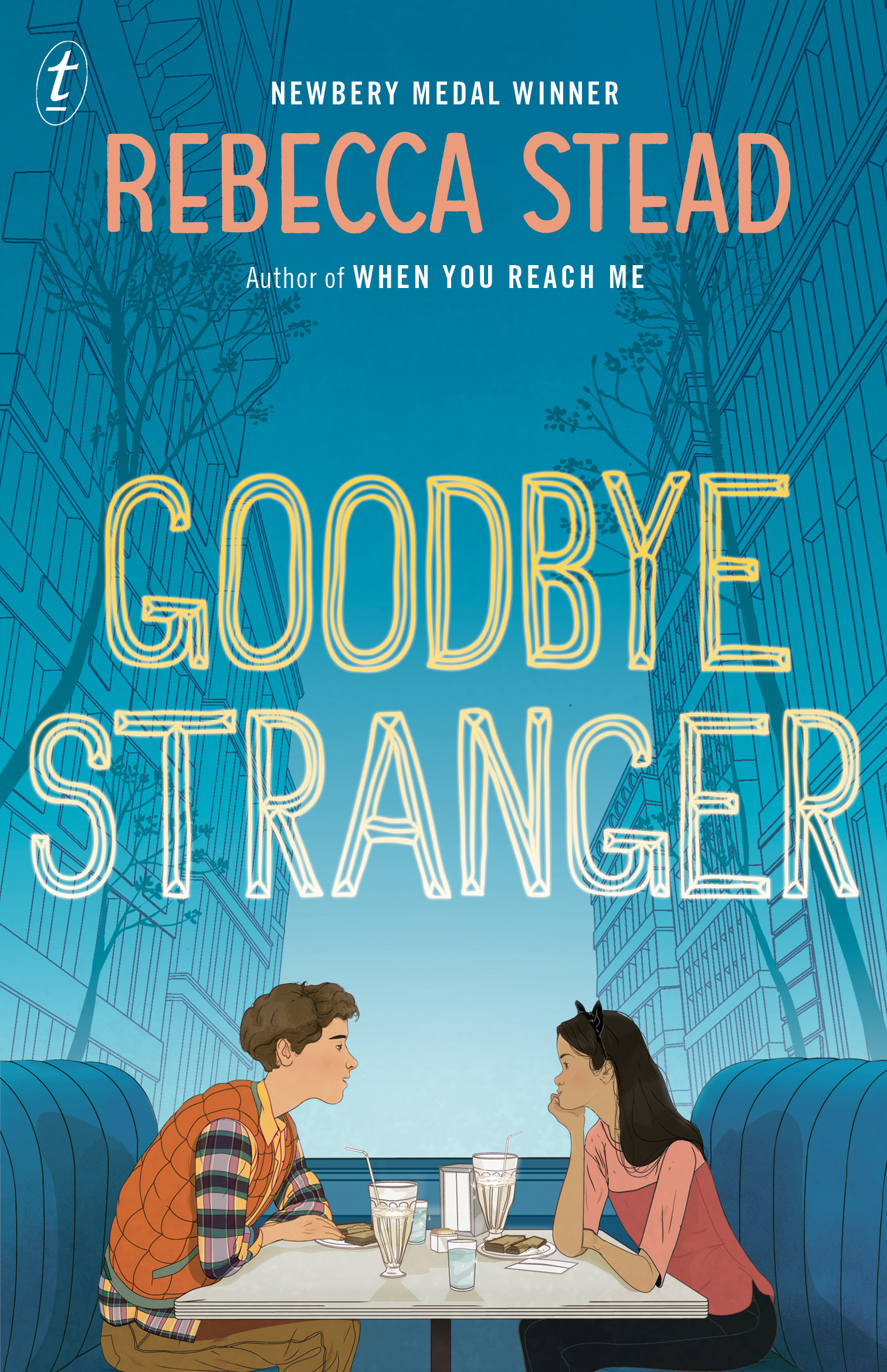 Adrift by Paul Griffin
Five of us went out on the water that night.
None of us came back whole, and not all of us came back.
Best friends Matt and John are spending the summer working: Matt to save money for college, John to kill time before trade school. On the beach, the beautiful Driana stops Matt in his tracks. Dri, Stef and JoJo invite the boys to a party at Dri's Hamptons mansion, and Matt drags John along.
When Stef decides it's a beautiful night to go windsurfing, the others race out on the water to make sure she's safe. But with no land in sight and a broken boat engine, it's not just Stef they have to worry about. And as the hours turn into days, the prospect of rescue seems further and further away…